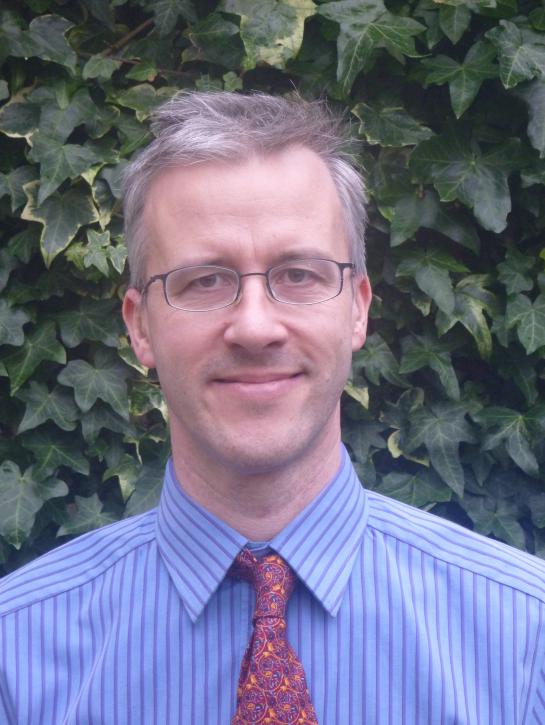 About Dr. Michael Perkin
Dr Michael Perkin is one of a small number of highly specialised paediatric allergists working exclusively in the area of paediatric allergy. He is a Senior Lecturer in the largest paediatric allergy service in Europe, at St Thomas' Hospital and a Consultant Paediatric Allergist at St George's Hospital.

Dr Perkin undertook allergy training at Southampton and St Mary's Hospital as well as Great Ormond Street Hospital. He held a prestigious Welcome Training Fellowship during which he undertook the research for his PhD looking at farming children and what protects them from allergic disease. This work found a strong protective effect associated with unpasteurised milk consumption.

Along with Professor Gideon Lack, he is now co-leading a large trial to try and prevent infants developing food allergies in the first place – the EAT Study.

He is a recognised specialist for all the major Private Medical Insurance companies. We recommend that you contact your Insurer in advance of your appointment to arrange pre-authorisation.